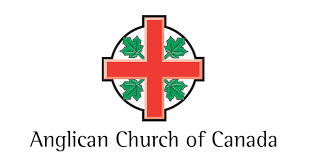 Locally, St. John's has provided chaplaincy support to the nearby Vancouver Hospital, BC's largest tertiary care facility, both by a significant commitment of money and through the daily pastoral visitations of our former Rector. We also support the nearby Anglican care facility for seniors called St. Jude's Anglican Home.
Regionally, we support the Outreach ministries of the Diocese of New Westminster through prayer, volunteer time, and our regular Parish apportionment, which provide important pastoral care to many people including the homeless in the downtown Eastside area of Vancouver (see the Diocesan website for further details).

Nationally and internationally, we contribute to the Primate's World Relief and Development Fund of the Anglican Church of Canada, as well as to the overseas ministries of the National church and its programs supporting indigenous justice within Canada.